Residenza 3544
the beauty of innovation
A hotel tailored to your needs
Located in Lumino, in a quiet area just outside Bellinzona, in Ticino, Residenza 3544 is in a strategic position as it is just a few minutes away from the Bellinzona Nord highway exit and the Castione train station, in an area well-served by public transport.
The hotel offers 17 rooms of different types and sizes, arranged on three levels, from 1st to 3rd floor. The rooms are furnished in a sober and refined style with all the comforts at your disposal, and attention to detail makes the environments warm and welcoming.
All rooms are equipped with TV, free Wi-Fi (accessed through a login to guarantee security), a fully equipped kitchen with refrigerator, freezer, traditional oven and cooking area, a condition that makes the premises ideal for both a weekend of relaxation and a business stay.
Residenza 3544 is an innovative hotel that offers its guests a new way of experiencing their stay. The complete independence provided by the fully equipped rooms and unrestricted access beyond the usual reception hours allows each guest to tailor their visit to their individual preferences. The hotel features different types of rooms to meet any need.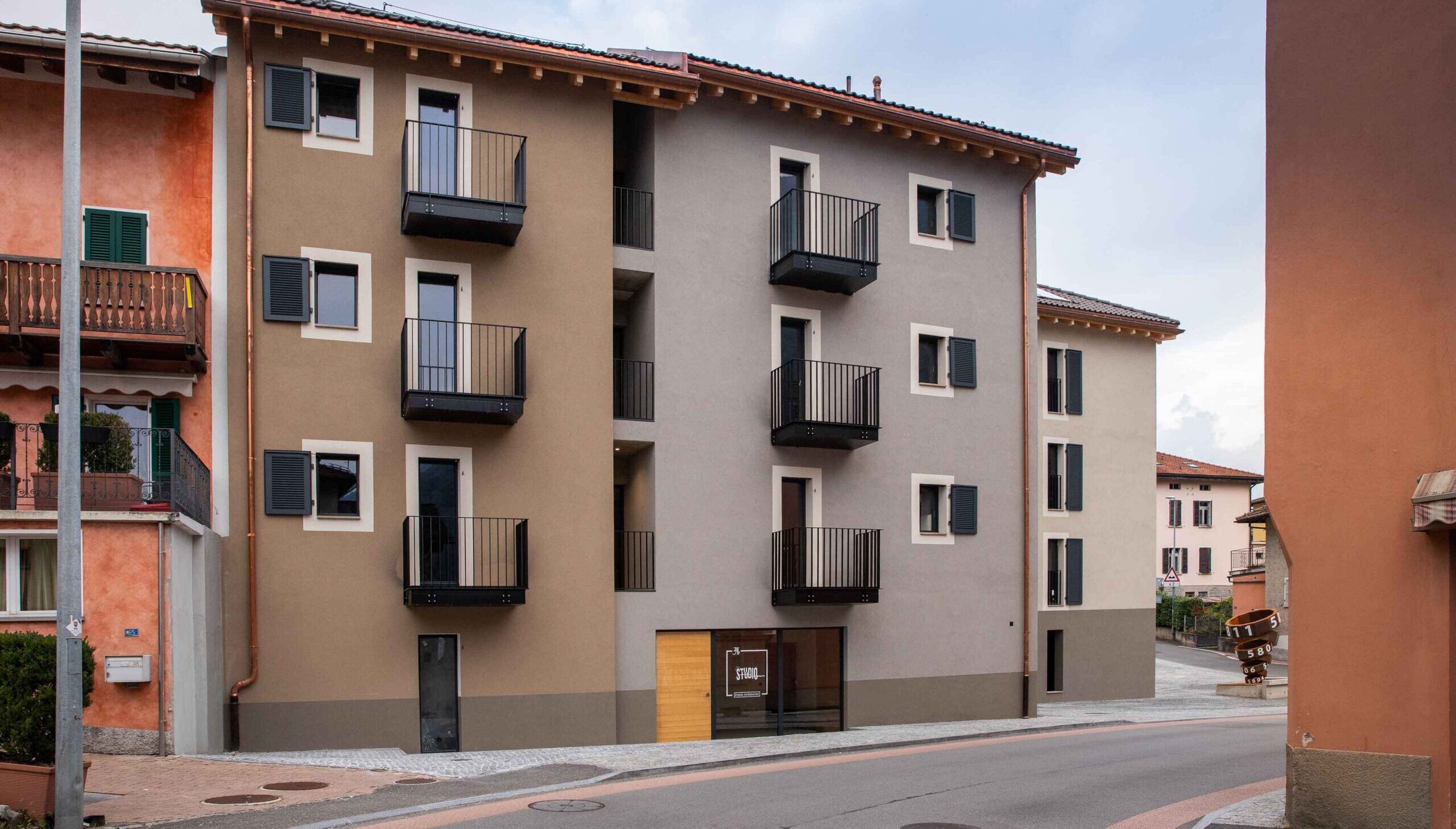 Online check-in
Independent access with any arrival time is ensured by the Self-Check-In system which supplies an entry code, with reception staff available during bistro opening hours.
Explore all our exclusive locations!